Tyre Management & Safety System
Marathon Tyres revolutionary new TMaSS© software is feature packed,
including Fleet, Vehicle, Assembly & Tyre Management, Safety Observations & Document Management systems
Catering for diverse company structures, and emphasising ease of use by our context driven menu system
Navigation is a breeze easing workflow and increasing productivity by innovative interface design
Training is minimised by uniform interface design across both the web and native iPad application
User administration is a breeze, easily move staff from site to site using our powerful security and scoping architecture
Cloud based architecture means you can securely access your data from any web browser, while the native iPad application makes mobile use quick and easy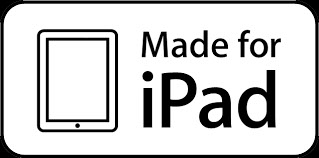 Flexible
Company Structure
Safety & Document
Management
Manage your mobile workforce by scheduling tasks based on asset and task type. The innovative
tasks completion system means that Users never need to leave the scheduler.
Users are transported to the asset automatically when they choose to complete the task, increasing productivity and ease of use.
The 'Time-Line' makes it easy to see what tasks are assigned or any new system generated alerts, making task
creation a breeze